Original Rock Music - 40+ Years Worth - And Still Going


History
​​
JD played in many local bands in the NJ music scene. Let's just say it seriously started in
​the late 60's and early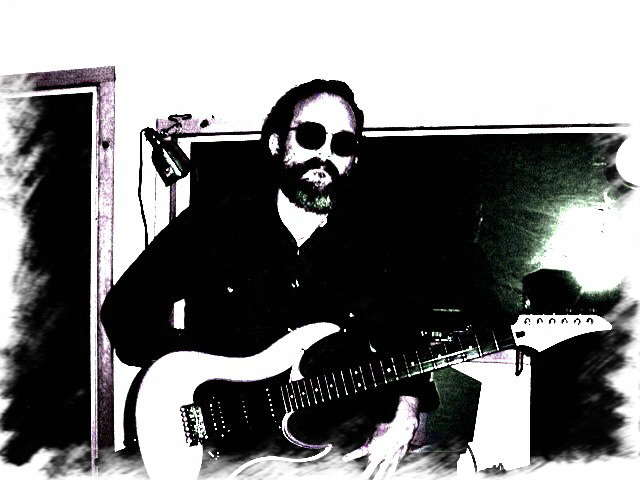 70's in local recording studios. The per
​hour rate was so expensive and money was always tight.
​​​ He married young - and the baby girls arrived, there were times the music had to be put on the back-burner. (Baby always needed new shoes)…. his baby girls - no regrets.
​Talk with JD and he'll boldly tell you "my wife & daughters are, the most important part of my life."
Eventually, he built his ever-evolving home studio. Musicians would scrape the bucks together for the best recording gear for the dollars. No more per hour rate at the studio - plus now with the ability to

**

record at anytime, write, play and try and perfect your craft.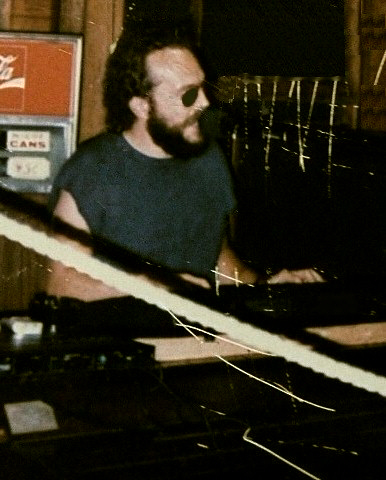 **At a very young age JD starting out as a drummer and eventually learned to play multiple instruments, which at times allowed him to multi-track all the recordings and get those ever elusive song ideas right to tape
at any time.
​
​​JD played with a variety of bands and musicians thru the 70's, 80's and 90's. Whether playing guitar, Hammond or piano, he was fortunate to have a band with some fine guitarists, such as his close friend

Pete Wagula

along with many Bassists, drummers, vocalists & horn players, etc.........
​
​He of course was constantly striving to improve the home studio. His good friend Rachel Bolan (of Skid Row fame), spent many a late night in JD's studio developing some of his numerous songwriting ideas just prior to Skid Rows sudden leap to stardom. Rachel of course is known as a great bassist....As JD says "Many do not realize what a talented and skilled songwriter Rachel is. Most people also don't know the focused, smart, (and very, very funny guy that he is). Currently Rachel lives down south........ I certainly miss his company."
___________________________________
__________________________________________________________________________________________
Copyright - JD Kucharik 1995-2021

_______________________________